LIFTINGS
Liftings Different Types
LIFTINGS
Cast Steel Thread Protectors with lifting bail
Al Farouk simex Cast Steel Thread Protectors with lifting bails offer the best thread protection with excellent lifting capabilities to ensure safe handling of Tubular Products, Drill Collars, Drill Pipes, Down hole Tooling's… etc. during manufacturing, shipping and on the rigs.

The Cast Steel Thread Protectors with lifting bails are manufactured from steel castings in accordance with ASTM specification no. A27 Grade 60-30 and B.S. 3100 Grade A1. The heavy-duty bails are suitable for picking up and laying down a drill collar with the cat line.

The Threads and shoulders of the Cast Steel Thread Protectors with lifting bails are precision machined to the requirements set by the A.P.I. Standards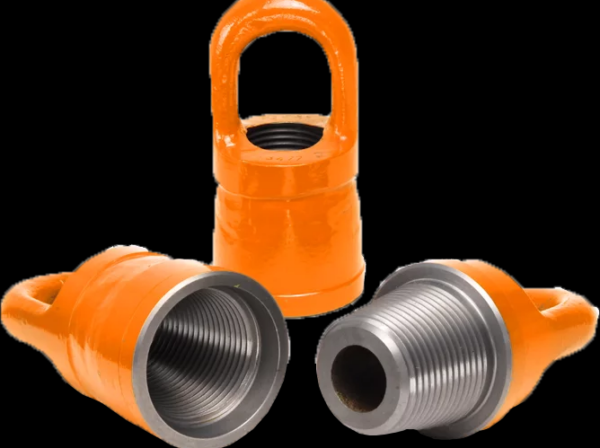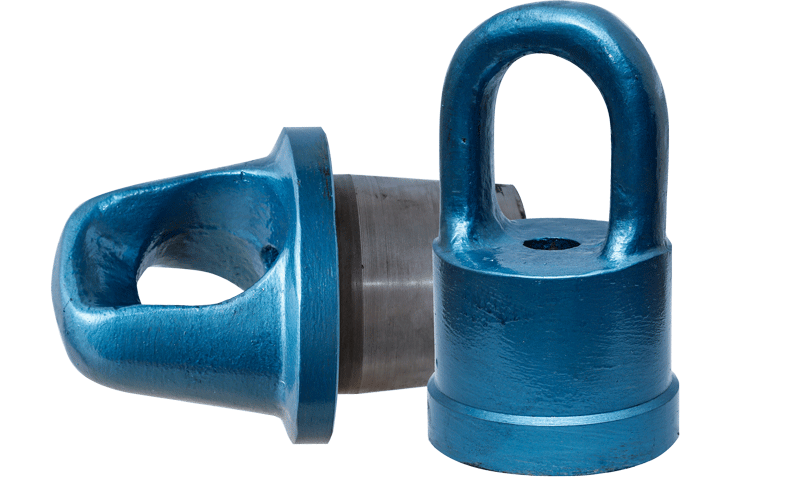 Al-Farouk Simex
Features and Benefits of the Cast Steel Thread Protectors with Lifting Bails
Cast Steel Lifting Caps, Drilling Tools such as (Drill Pipe, Drill Collars … Etc,) Protector Lifting Caps, Al- Farouk Simex affix a Unique Serial Number on each Protector for complete traceability.
Cast Steel Lifting Caps, (Drill Pipe, Drill Collars … Etc,) Protector Lifting Caps Each protector is load tested and certified and all necessary documents in this regard are provided.

Each Cast Steel Thread Protector with lifting bail has been load tested and inspected prior to sale. We recommend that the end users carry out frequent inspection to ensure that the bail is not cracked, threads are not damaged and that proper fitting to the connection is possible.
Cast Steel Lifting Caps
PRODUCTS

Drill Pipe and related subs

Drill Collar

Custom Orders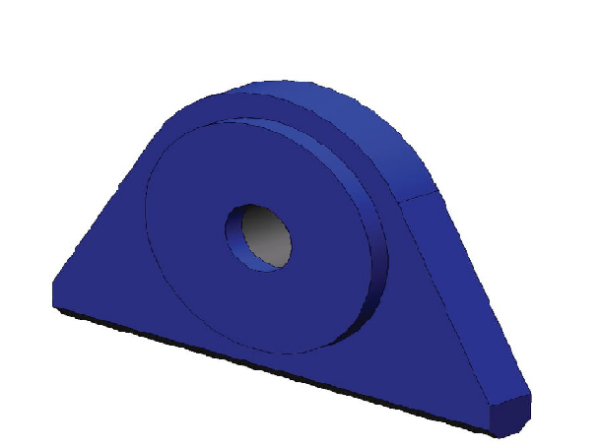 A pad eye is a device often found on boats or ships that a line runs through or provides an attachment point. It is a kind of fairlead and often is bolted or welded to the deck or hull.
 It is also used in oil and gas projects to assist in the purpose of lifting
It is made of steel plate with radius at one side. Lifting is done with the help of a shackle or sling, which fits into the hole of the pad eye. There may be one or more circular plates (cheek plates) welded around the hole.
Al Farouk simex have produce two types (Type Y & Type X). The range of capacity start from 1 Ton to 55 Tons.
COMING SOON


ALFAROUK SIMEX LIFTINGS
 1.Wire Rope Slings up to 44mm
IWRC

FC

One Leg To 6 Legs

Hard & Soft Eyes
 2. Chain Slings
 3.Shakles all Types
 4. Hooks
5. Webbing Slings
 6. Chain Blocks