ABOUT OUR COMPANY
AL-FAROUK SIMEX
For Oil Services
Al-Farouk Simex Company was established – a simple recommendation – since 1991 in the city of Alexandria, where it provided its services to the petroleum sector in the field of drilling equipment protection, starting with the manufacture of plastic and sheet caps to protect the thread of pipes, drilling rods, production pipes and the parts connecting them, which covered all types of The teeth and their different sizes, as well as the addition of manufacturing pegs with (Pad Eyes) and holders for pipes and poles up to 10 tons (Lifting Cap). and many products were added in the following years.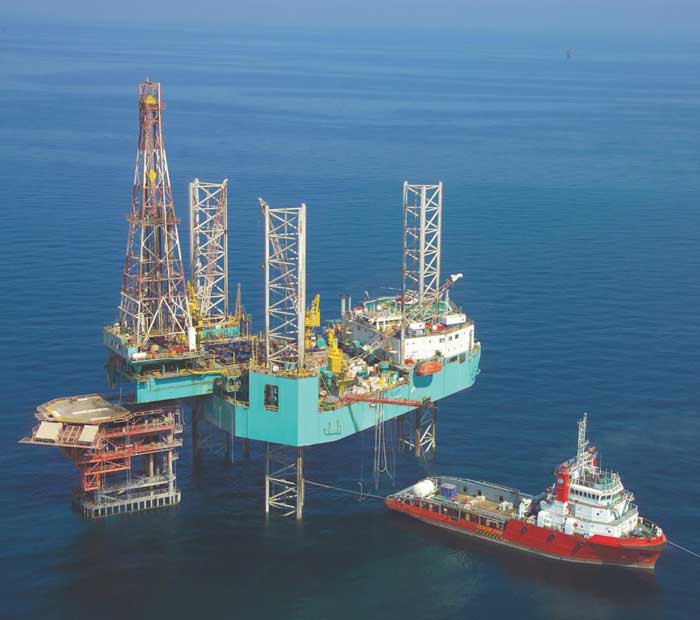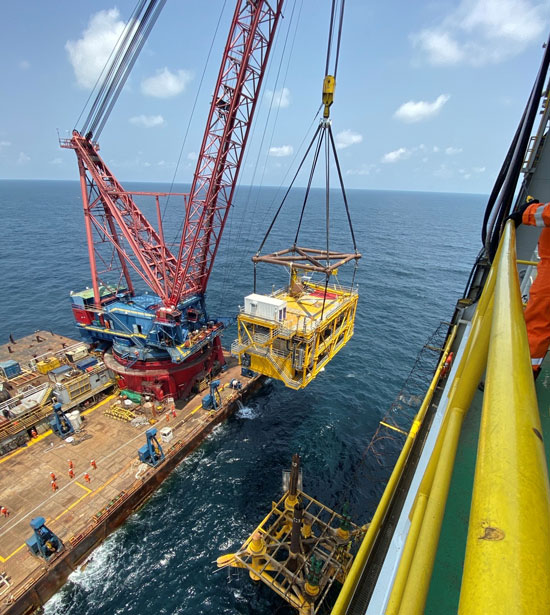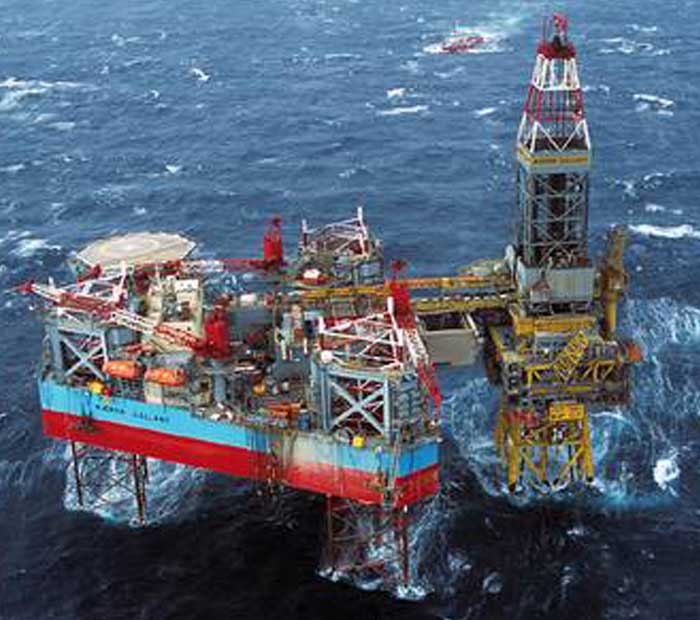 OUR SERVICES

What We Offer &
What We Do.
LATEST Products
Featured Products
What we Believe in
Our Core Values
" To provide exceptional talent solutions to the energy industry. "

We make connections with exceptional people. In a constantly evolving Energy industry, we engage the best people today to meet the energy challenges of tomorrow. 
To be on of Egypt's leading  Companies, with unparalleled commitment to partnership and reputation for quality products & services.
We deliver the right solutions to our business partners through specialist knowledge and tenacity, we also have a strong business partnership with internal and external clients, contractors, candidates and suppliers.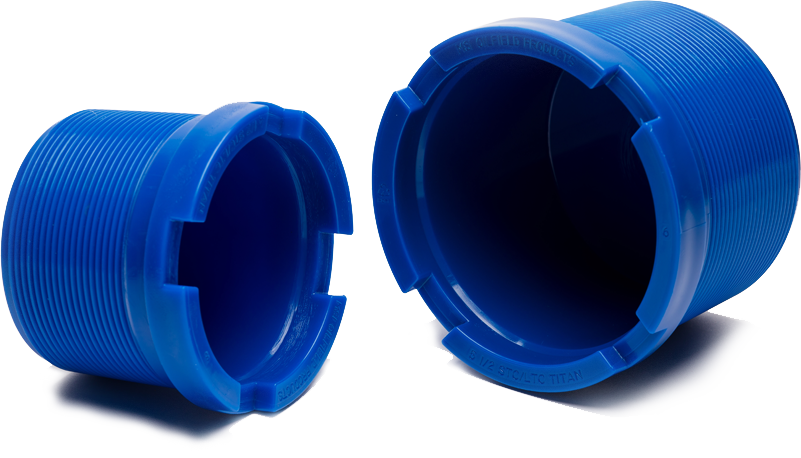 Al-Farouk Simex
Protectors Quality
The Company is carrying out usually after production extensive testing program to cover the following characteristics ..
Our tests
Scattering the energy of impact

By dropping a force on the protector at lateral, axial or 45 degree angle, this force is 60 KP (Over what Protector exposed in Oil field locations).
Our Tests
Preventing Corrosion

By exposing pipes to corrision elements during covering them with Al-Farouk Simex Protectors without dope.
Since, we found no corrosion effect after one month.
Carried out with enough force to find out no way to take protectors away or removing them out the end of pipe
By dipping in different solvents like benzene, kerosene etc. and thread compound like ZN-50, API modified … etc. OurProtectors resist and not react with all what we mentioned, and still have the shape retention.
Our Tests
Temperature Effect

Al-Farouk Simex Protectors have a wide range of Temperature tolerance from: -60 to: +100 celsius degrees.
Our Tests
Resistance to Ultraviolet Rays

Protectors are exposed to sun Rays and U.V rays Source and found no change or shape of characteristics.
LATEST NEWS

Don't Miss Anything